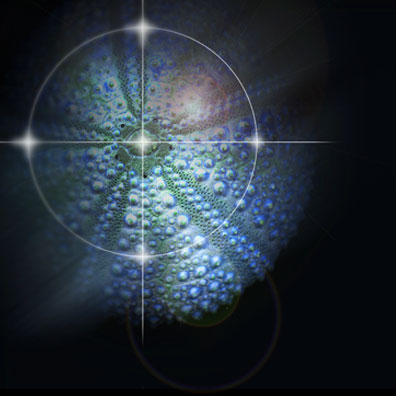 Services / Advertsing
Advertising is an effective way for delivering information about a product or service to the buying public. Without a sound advertising strategy, a business will have a hard time generating the type of traffic necessary to succeed.
Our job is to create messages and images that tell a compelling story about our clients' company or product. It is to build awareness, understanding, and commitment among a brand's target audience.
.