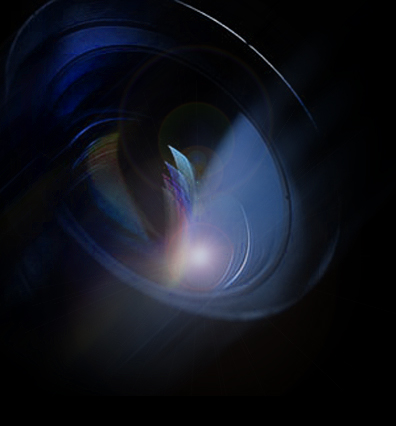 Services / Commercial Photography
Because of advances in technology today, many are led to believe that by simply owning a digital camera they have become a professional photographer. However, while an amateur may take a usable picture, a professional can create an astounding image that will achieve the desired effect on the consumer.
At Muse Visual Arts we have more than 25 years of experience meeting top-level demands from some of the most recognizable brands, companies,and ad agencies in the world. Click on the links on the right to sample some of the ways we can help you bring out the best of your products and service
.