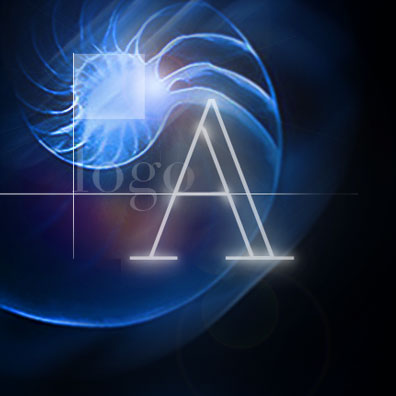 Services / Corporate Image
Your branding is the first impression you make in the consumer's mind. Beyond your name and symbol, your brand also evokes a memory, a personality, in turn–recognition. Ultimately, an effective brand, coupled with a great product, ensures consumer loyalty.
At Muse Visual Arts we can help you develop a new brand, revitalize an outdated brand, or extend an existing brand's effectiveness by developing compelling visuals that will strengthen your brand identity.
.