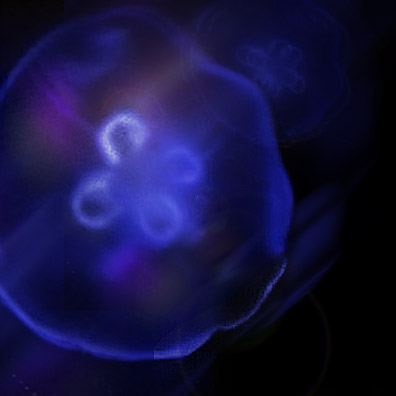 Services / Print Collateral
Print material is just as important as a web presence. By skillfully combining color, type, and images, we can give birth to solid design concepts that will resonate with your audience. Correctly designed print collateral, often leaves a longer lasting impression than interactive media.
We work closely with you in choosing the best, most cost-efficient printing techniques, keeping in mind the aesthetics and quality that will keep your customers fully engaged.
.