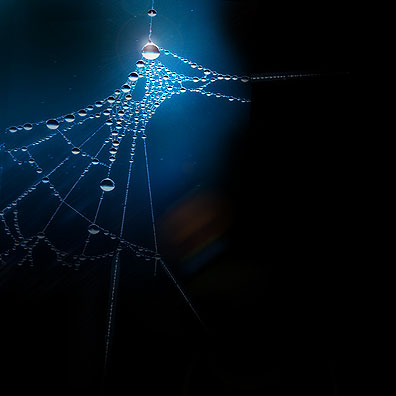 Services / Web Site Development
Your web site is a reflection of your company. An appealing and well-planned web site will improve the perception of your brand, increase the credibility of your products, and make it easier for your customers to do business with you.
At Muse Visual Arts we combine the talents of our graphic designers with our programmers to make effective, user-friendly, and customer focused web sites.
We recomend using the hosting services of
BLUEHOST.COM.
.